The non-profit AIMS International Safety Seminar is made possible by our amazing sponsors.

AIMS International, the unmatched leader in amusement safety education, will return to Galveston, TX for its 2023 annual Safety Seminar. With more than 500 students expected, it will soon be time to sign up for the 2023 AIMS International Safety Seminar and select from over 200 different course offerings featuring over 300 hours of educational content that best fit your unique needs.
New for 2023, AIMS International has added the Adventure Attractions Track specifically designed for this growing segment of our industry; the AARMS program will introduce its new, year two curriculum; and 2023 AIMS International Safety Seminar registrants will have the option to select a track during registration which will auto schedule the attendee in the relevant courses, or they can customize their schedule with select courses of their choosing.
AIMS International will continue its successful partnerships with E&A and IRT to deliver world-class, innovative, and customized programming from industry leaders in the aquatics and operations verticals. Additionally, this year's seminar will include over 20-hours of inspection and maintenance education, delivered entirely in Spanish, a popular offering in recent years.
2023 sponsor opportunities are now available.
Reach out to sponsors@aimsintl.org with questions. 
2022 Sponsors Listed Below
Platinum Sponsor

Track Sponsor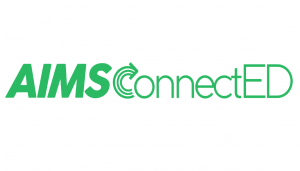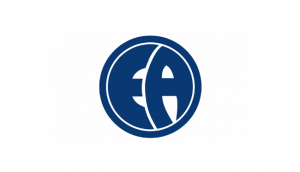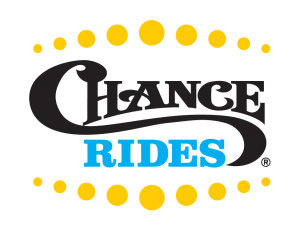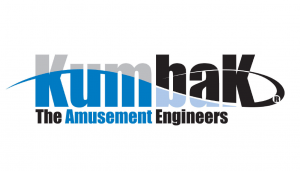 Gold Sponsors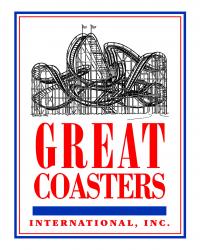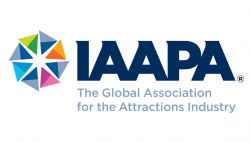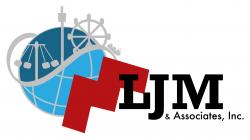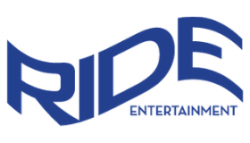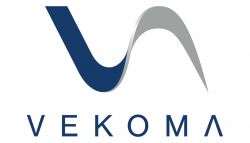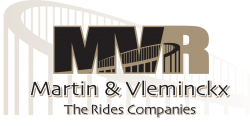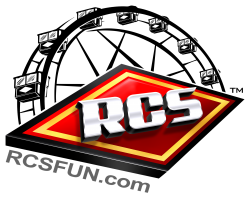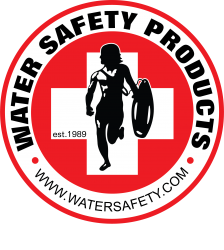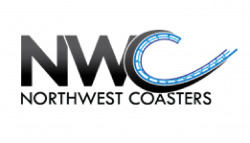 Silver Sponsors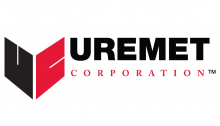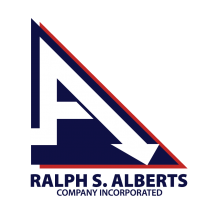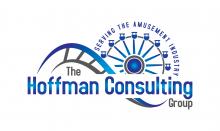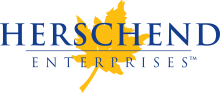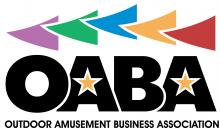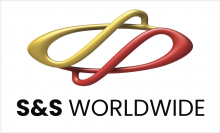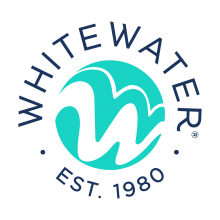 Bronze Sponsors