Custom Education Programs to Meet the Needs of Global Attractions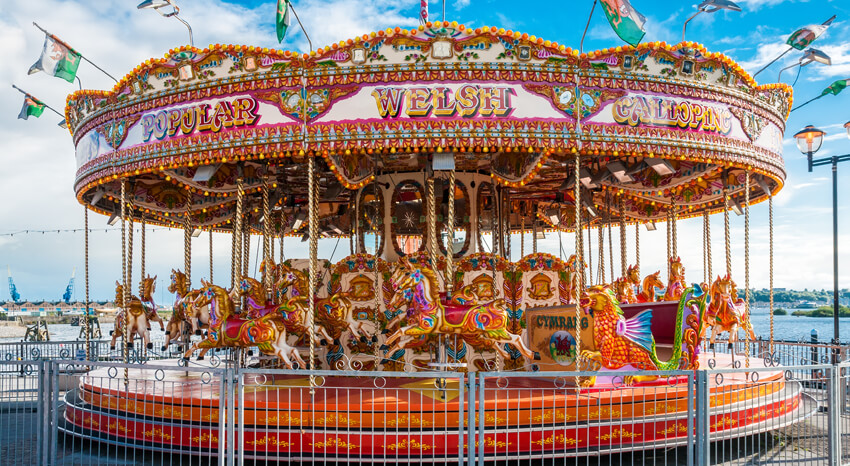 AIMS International designs and caters training to meet the needs of users around the globe making safety education more accessible. AIMS works with companies and organizations to host customized learning events bringing amusement safety education through its outreach programs that are customized to meet unique client scheduling requests and needs.
Interested in planning or hosting a customized event for your organization or region?
Contact us for more information.