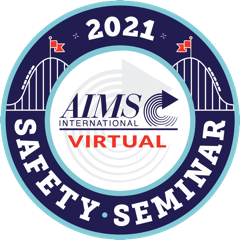 The 2021 AIMS International VIRTUAL Safety Seminar Was A Success
AIMS International, the unmatched leader in amusement safety education
announced dates for the 2022 seminar, January 9-14, 2022.
We are thrilled to share that the 2021 AIMS International VIRTUAL Safety Seminar was a success! This year we had 8 educational tracks with over 160 hours of live and pre-recorded courses. We created a new Aquatics track with 20 hours of content provided by our educational partner, Ellis & Associates as well as a new Spanish-language track with over 20 hours of education provided by 11 instructors from Peru, Colombia, Argentina, Chile, Ecuador, Mexico, Spain, and Italy. Hugo Loyola from Fantasylandia in Chile coordinated this huge effort.
There were over 470 participants including attendees, instructors, moderators, sponsors, staff, and board members. Of these, we had over 100 presenters, 45 volunteer moderators who are also full-time students, and more 28 sponsors and their representatives with over 15 countries represented, including 6 in Latin-America.
Thank you Harold Hudson for the amazing keynote address on Monday, January 15, and congratulations to John Riggleman, recipient of the 2020 AIMS International Safety Award.
This award is presented annually to the individual or organization that demonstrates leadership, innovation, and foresight in improving safety in the amusement industry.
It is because of your commitment to the safety of the amusement industry that AIMS exists and we are grateful for your pursuit of knowledge, even during a global pandemic.  Although a virtual meeting is not ideal, you made it work, and we are happy to announce that we plan to be live and in-person next year in Galveston, Texas January 9 – 14, 2022. 
Attendees build their own schedule, choosing from over 120 hours of content to best suit their needs and desired outcome. Actionable safety information is carried home to share with colleagues and co-workers. Long-lasting friendships with instructors and peers from around the world lead to an exchange of information and excellence that connects safety professionals across the globe.
If you would like to be a presenter at next year's conference, please review our Call for Presentations. We are still accepting presentation submissions.
Thank you again to our 2021 sponsors. 
Please contact info@aimsintl.org for 2022 sponsorship opportunities.
Platinum Sponsor

Track Sponsor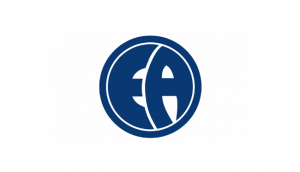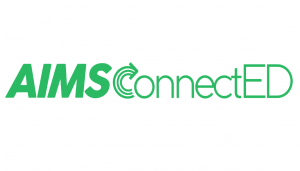 Gold Sponsors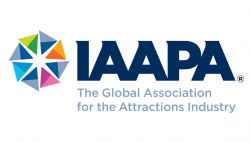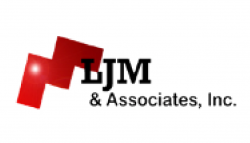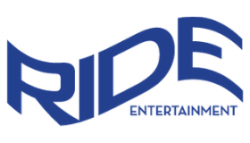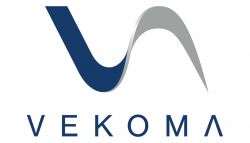 Silver Sponsors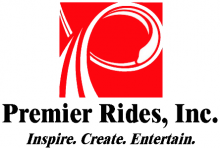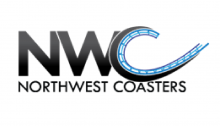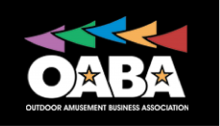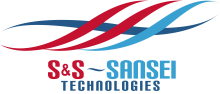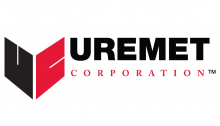 Bronze Sponsors