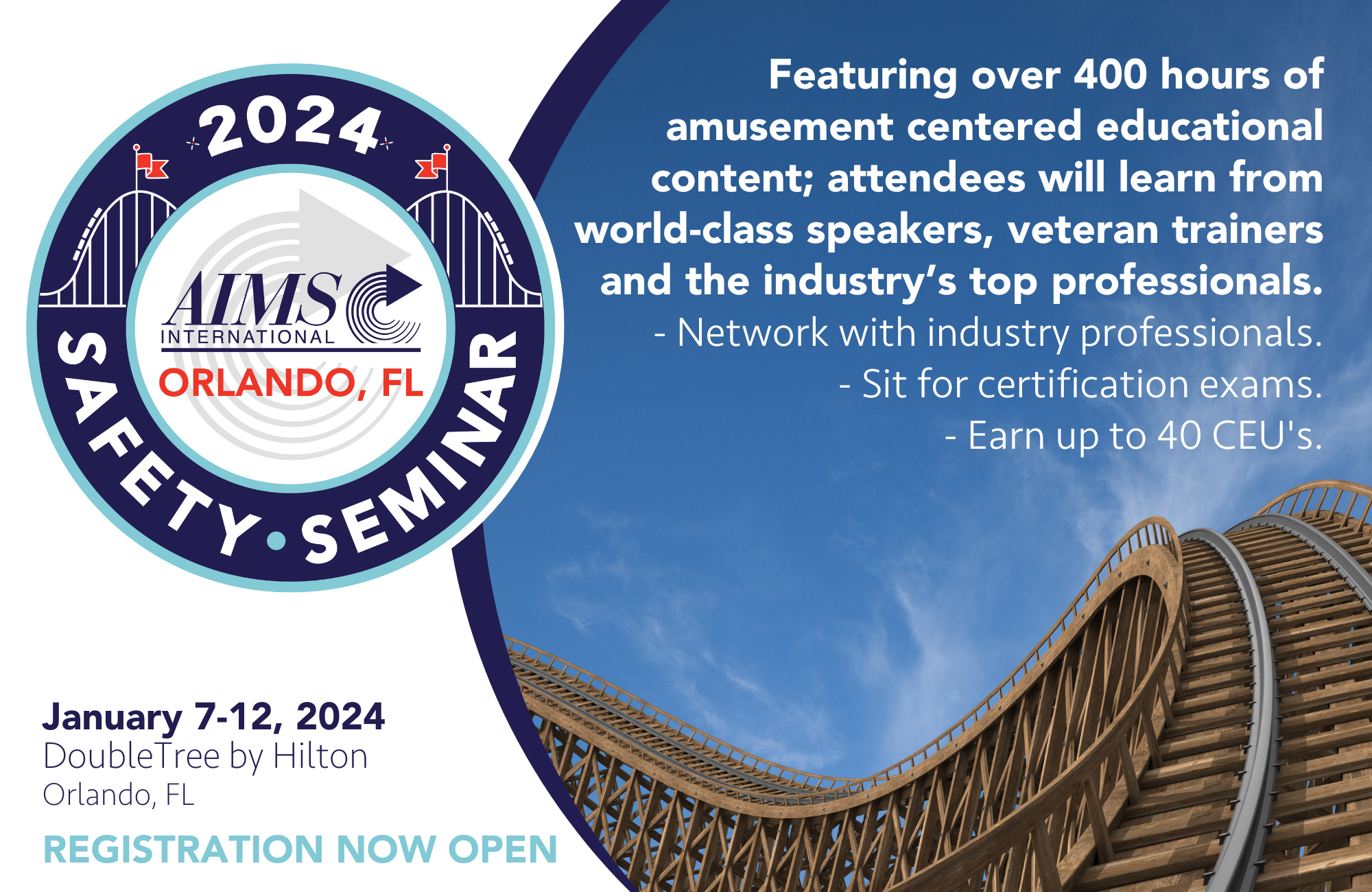 AIMS INTERNATIONAL 2024 SAFETY SEMINAR
ORLANDO – JAN. 7 to 12 
On the heels of our most successful safety seminar to date, AIMS International is fully focused on planning our 2024 event. Join us as we relocate the convention from Galveston to our new home base in Orlando from Jan. 7 to 12, 2024.
What is the annual AIMS Safety Seminar?
As the world leader in amusement safety education, AIMS International gives you the tools, resources, and networking opportunities to provide safe entertainment experiences for visitors around the globe.
At the annual Safety Seminar – the world's top amusement industry safety seminar – attendees will learn from world-class speakers, veteran trainers and industry's top professionals sharing their expertise. In total, the seminar will deliver more than 400 hours of educational content.
Why Attend AIMS in 2024?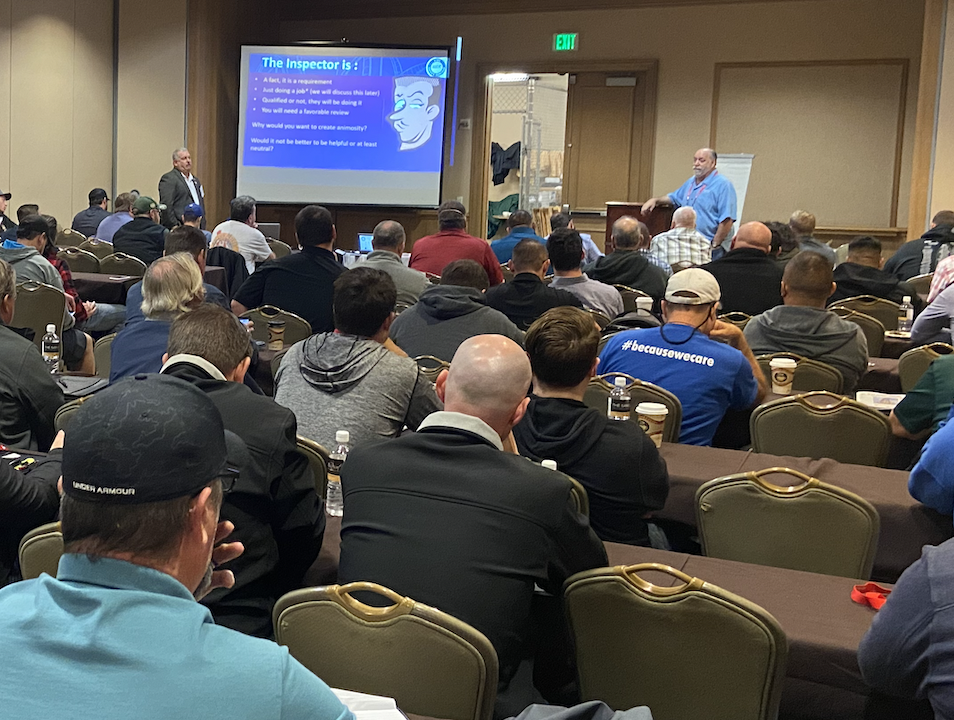 Individualized Education. Attendees build their own schedules, choosing from more than 400 hours of content to best suit their needs and desired outcomes.
Students can choose their courses a la cart or through a dedicated learning track. Developed in partnership with industry leading organizations, available tracks include:
Aquatics in partnership with E&A

NEW FOR 2024: AHJ, 'Authorities Having Jurisdiction' designed for state regulators.

Operations in partnership with IRT

Adventure Attractions in partnership with Urban Air

Safety

Inspection I

Inspection II

Maintenance I

Maintenance II

Portable Amusements

Spanish Language

Young Professionals
Practical Learning. Actionable safety information is carried home to share with colleagues and co-workers.
Unmatched Networking. Long-lasting friendships with instructions and peers from around the world lead to an exchange of information and excellence that connects safety professionals across the glove.
Our 2023 event shattered a myriad of previous records and thanks to you, it was our best seminar to date. 2023 AIMS International Safety Seminar records include:
Attendees: 687

Instructors: 151

Hours of Education: 400

Education Tracks: 11

Classrooms in Action: 13

Sponsors: 50 (37 onsite, also a record)

Academy of Amusement Risk Management, Safety and Security (AARMSS) Classes: 2
2023 also marked the first AARMSS graduating class. Based on the foundational pillars of safety, security, emergency management and risk management, the two-year AARMSS curriculum educates and equips students with the knowledge and skills needed to effectively manage a comprehensive amusement industry safety program.
Interested in learning more about AARMSS? Click here for information and to register for the 2024/2025 Safety, Security & Risk Management Program.
MARK YOUR CALENDAR! 2024 Safety Seminar Details
WHERE:
DoubleTree by Hilton Hotel Orlando at SeaWorld
WHEN:
Jan. 7 to 12, 2024
SCHEDULE:
Planning to participate? Check out our schedule below:
Spring 2023: Open call for presenters

Summer 2023: Open call for sponsors

September 12: Early bird registration now open
DETAILS:
Consistent with prior years, the CEU certificate will be included in the price.
EARLY BIRD (save over 20%): $695 through October 15
FALL PRICE (save over 10%): $795 through December 15

FULL PRICE: $895 effective December 16
PLEASE NOTE:
Our primary hotel fills fast, so be sure to book your rooms early.

The 2024 agenda is already loaded into the system.

During registration, you can select a track pre-populating your schedule or select courses manually.
Support the mission of AIMS by becoming a Safety Seminar Sponsor
AIMS International is a non-profit association, and industry support for this important annual Safety Seminar is vital to the health and prosperity of the entire amusement industry.
Safety Seminar scholarships are available.
Scholarships to the AIMS International Safety Seminar are now available. To apply for an AIMS International scholarship, please send an email to info@aimsintl.org with SEMINAR SCHOLARSHIP in the subject line, and in 1,000 words or less, describe why you believe you are deserving. Please include your current position or if a student, your current field of study. Scholarship applications are due by November 10, 2023.
Platinum Sponsor

Track Sponsor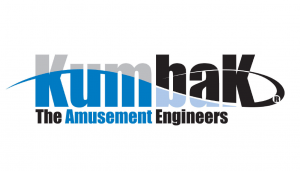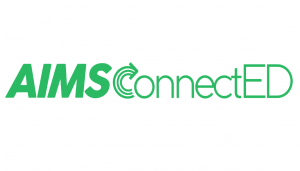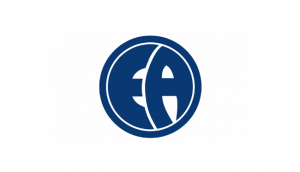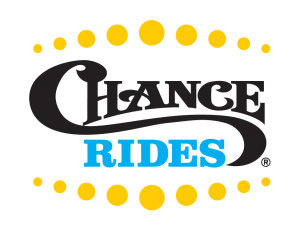 Gold Sponsors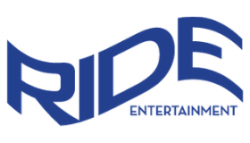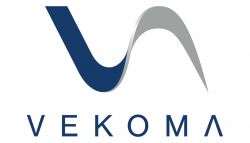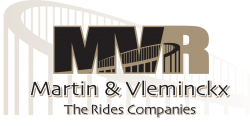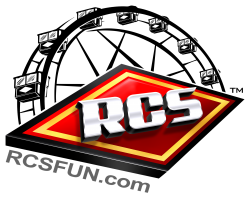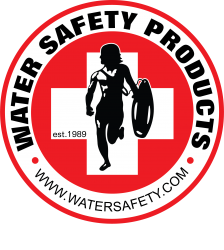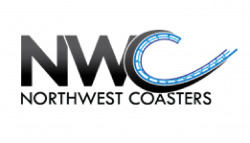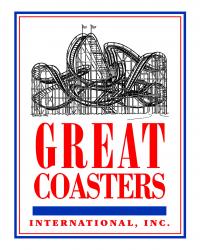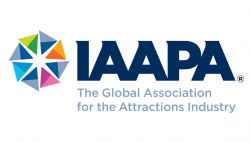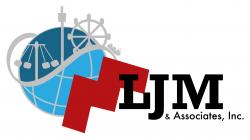 Silver Sponsors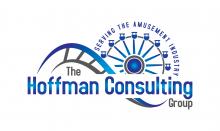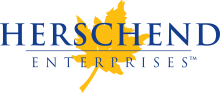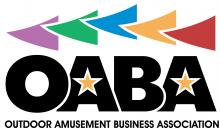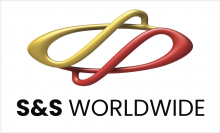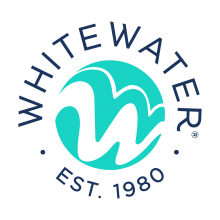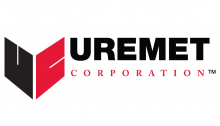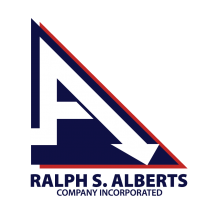 Bronze Sponsors