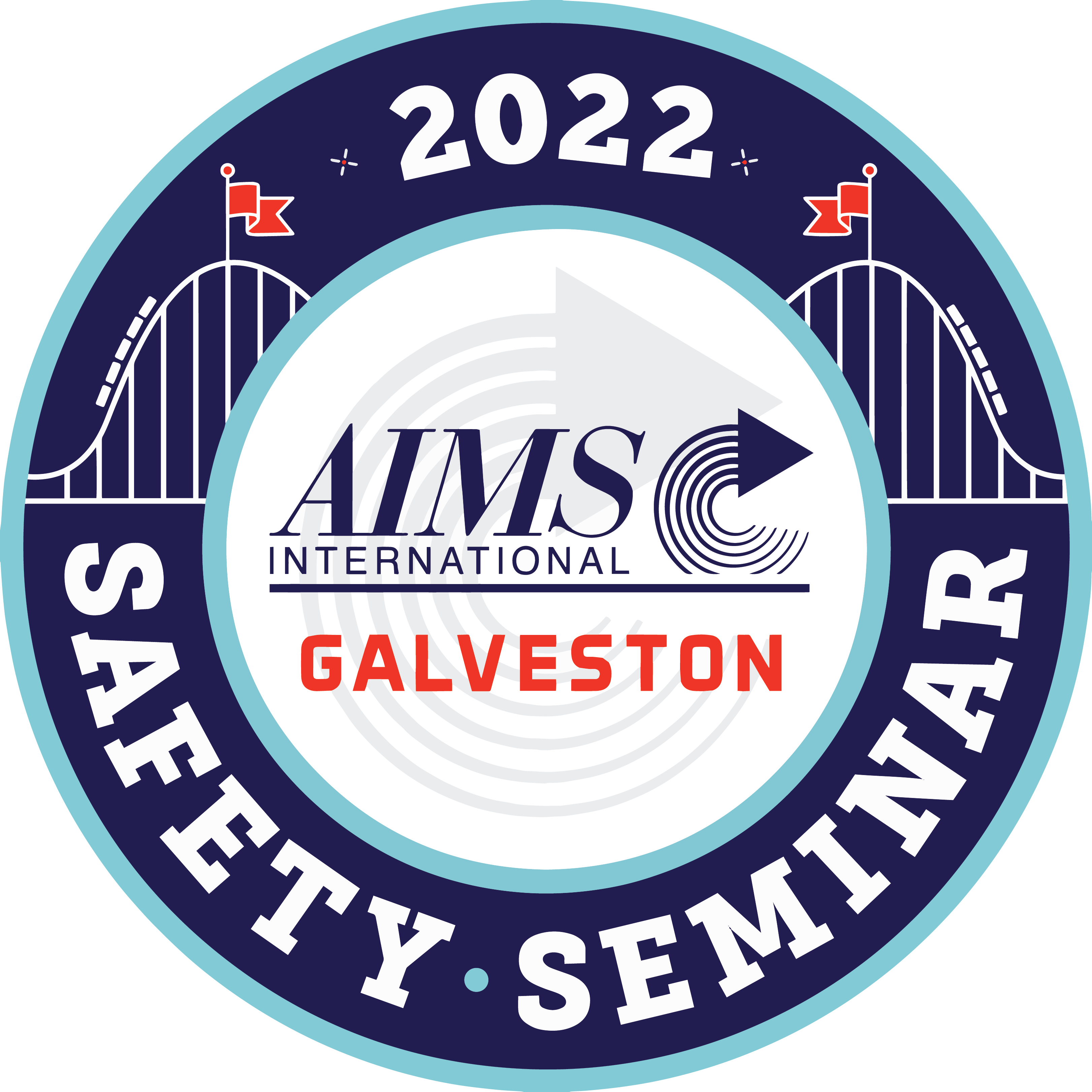 The AIMS International Safety Seminar Is Back
Join AIMS International, the unmatched leader in amusement safety education,  
January 9-14, 2022 in Galveston, TX. 
AIMS International, the unmatched leader in amusement safety education, will return to Galveston, TX for its 2022 annual Safety Seminar. Attendees will learn from world-class speakers, veteran trainers, and the industry's top professionals sharing their expertise, delivering over 200 hours of educational content.
Register now for the #1 amusement industry safety seminar worldwide.
With more than 500 students expected, it is time to sign up for the 2022 AIMS International Safety Seminar and select from over 200 different course offerings that best fit your needs.
The annual safety seminar has expanded in recent years to include aquatic education programming cultivated by the world leader in aquatic safety, Ellis and Associates, E&A, dedicated courses in Spanish and new this year, International Ride Training, IRT will deliver the operations curriculum, delivering upon the innovative educational experience AIMS attendees expect.
Following up on last year's success, this year's seminar will include over 20-hours of inspection and maintenance education delivered entirely in Spanish.
Returning to Galveston, TX January 9-14, 2022, attendees will build their own schedule, choosing from over 200 hours of content to best suit their needs and desired outcome. Actionable safety information is carried home to share with colleagues and co-workers. Long-lasting friendships with instructors and peers from around the world lead to an exchange of information and excellence that connects safety professionals across the globe.
2022 registration is $695 and the CEU certificate is included in the price. Please note, our primary hotel has limited occupancy remaining. We have added a new hotel room block at the Holiday Inn Resort: Galveston-On The Beach, located at 5002 Seawall Blvd, Galveston, TX, 77551.
Support the mission of AIMS by becoming a Safety Seminar Sponsor
AIMS International is a non-profit association and industry support of this important annual Safety Seminar is vital to the health and prosperity of the entire amusement industry.
Safety Seminar scholarships are available
Seven scholarships to the AIMS International Safety Seminar are now available. To apply for an AIMS International scholarship, please send an email to info@aimsintl.org with SEMINAR SCHOLARSHIP in the subject line, and in 1,000 words or less, describe why you believe you are deserving. Please include your current position or if a student, your current field of study. Scholarship applications are due by December 15, 2021. APPLY NOW!
Thank you to our 2021 sponsors listed below.
Platinum Sponsor

Track Sponsor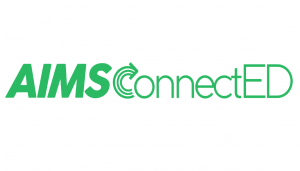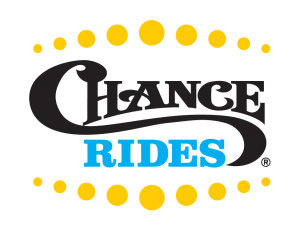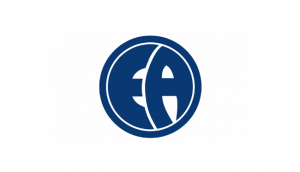 Gold Sponsors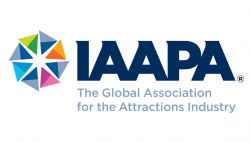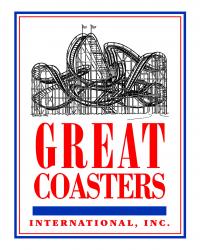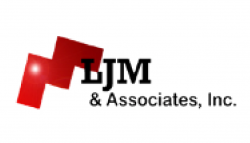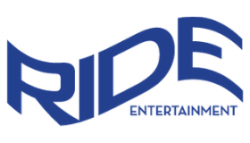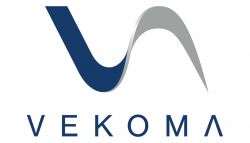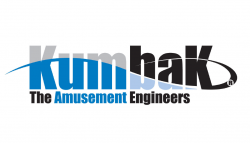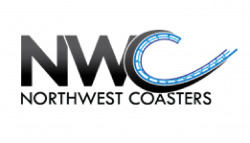 Silver Sponsors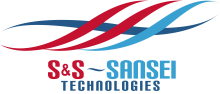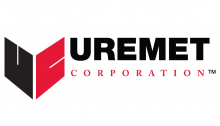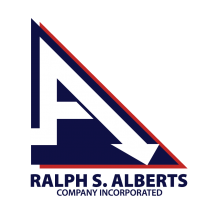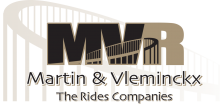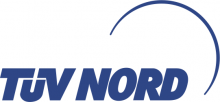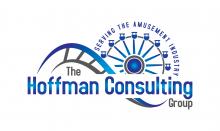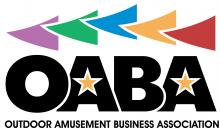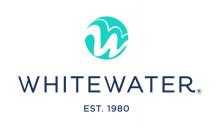 Bronze Sponsors