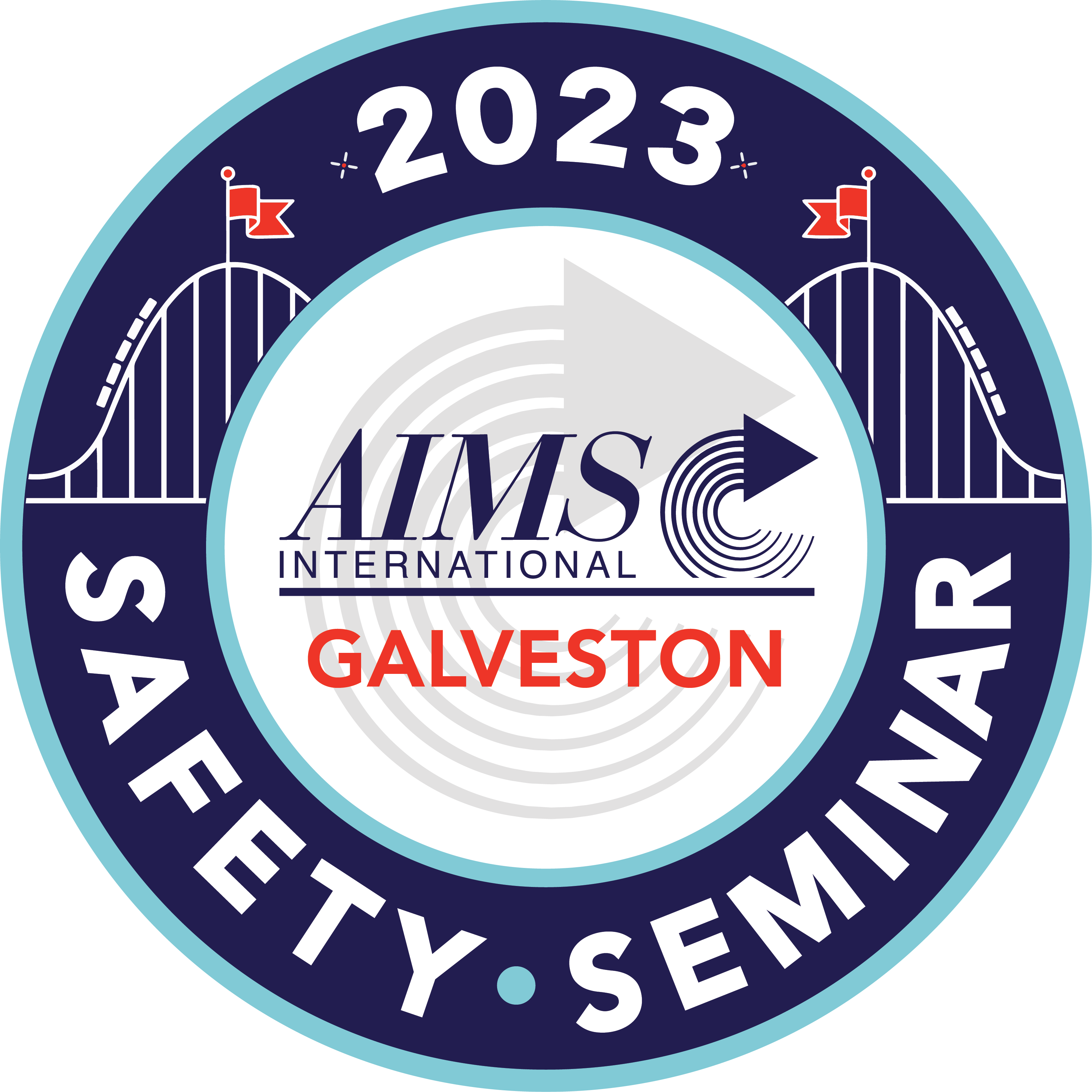 2023 AIMS International Safety Seminar 
Join AIMS International, the unmatched leader in amusement safety education, January 8-13, 2023, in Galveston, TX. 
AIMS International, the unmatched leader in amusement safety education, will return to Galveston, TX, for its 2023 annual Safety Seminar. Attendees will learn from world-class speakers, veteran trainers, and the industry's top professionals sharing their expertise, delivering over 300 hours of educational content.
Register now for the #1 amusement industry safety seminar worldwide.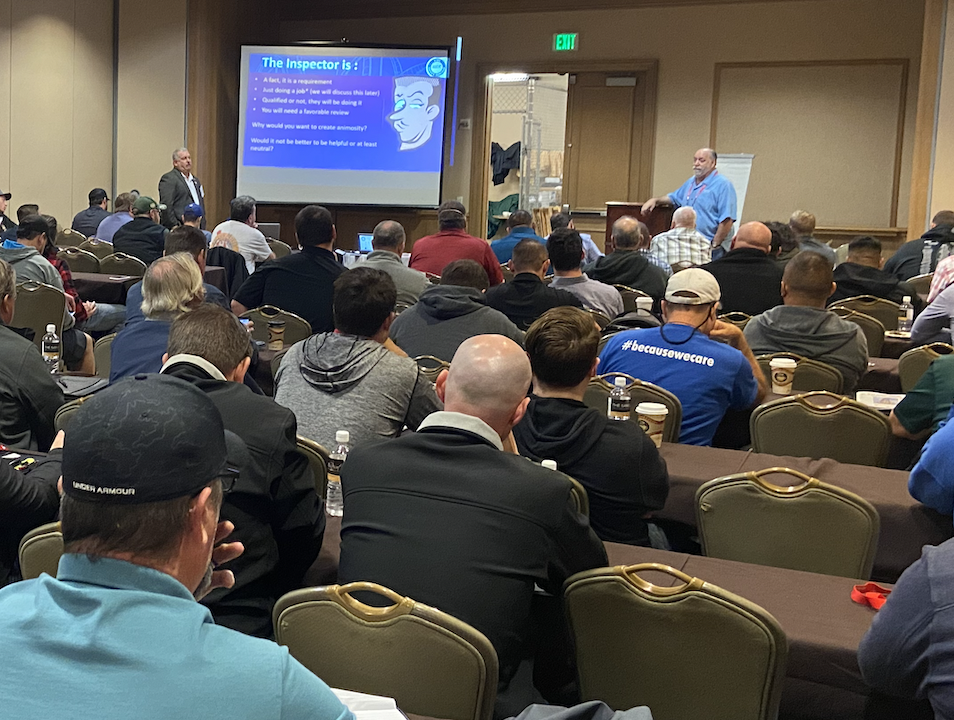 With more than 500 students expected, it will soon be time to sign up for the 2023 AIMS International Safety Seminar and select from over 200 different course offerings featuring over 300 hours of educational content that best fit your unique needs.
New for 2023, AIMS International has added the Adventure Attractions Track specifically designed for this growing segment of our industry. This new program was created to address safety concerns of amusement attractions that fall outside the traditional theme park, carnival and water park. These attractions include mountain coasters, trampoline courts, inflatables, parasailing, aerial adventure courses, zip lines, eco tours, tethered helium balloons and many others that are not covered in the traditional amusement industry safety education curriculum.
"We are really excited about this new track," said MJ Brewer, AIMS International Executive Director. "We assembled a group of industry experts to form a committee to create the safety education geared to this part of the industry." Brewer said as the number of non-traditional amusement rides and devices, termed "Adventure Attractions," continues to grow into a much larger segment of the amusement industry, AIMS International saw the need to develop a specialized safety education curriculum."
In addition to the new Adventure Attractions Track, the AARMS program will introduce its new, year two curriculum, and 2023 AIMS International Safety Seminar registrants will have the option to select a track during registration which will auto-schedule the attendee in the relevant courses or they can customize their schedule with select courses of their choosing.
AIMS International will continue its successful partnerships with E&A and IRT to deliver world-class, innovative, and customized programming from industry leaders in the aquatics and operations verticals. Additionally, this year's seminar will include over 20 hours of inspection and maintenance education, delivered entirely in Spanish, a popular offering in recent years.
Returning to Galveston, TX, January 8-13, 2023, attendees will build their own schedule, choosing from over 300 hours of content to best suit their needs and desired outcome. Actionable safety information is carried home to share with colleagues and co-workers. Long-lasting friendships with instructors and peers from around the world lead to an exchange of information and excellence that connects safety professionals across the globe.
2023 registration is now. Consistent with prior years, the CEU certificate will be included in the price. Please note that our primary hotel fills fast, so be sure to book your rooms early.
Additional booking information for the San Luis Resort Spa and Conference Center and be found here.
Registration is now open at the rate of $695, a savings of 12%. Registration price includes regular education courses Monday – Friday, January 9-13, 2023, 8:00 am to 5:00 pm totaling 40 hours (4.0 CEUs).  No extra charge for CEU credentials. Morning and afternoon refreshments, as well as a hot lunch each day, is included.  A welcome reception, daily happy hour receptions, and the Wednesday evening Pleasure Pier reception, which includes dinner, drinks, and rides, are also included in the registration price.
Support the mission of AIMS by becoming a Safety Seminar Sponsor
AIMS International is a non-profit association, and industry support for this important annual Safety Seminar is vital to the health and prosperity of the entire amusement industry.
Safety Seminar scholarships are available.
Seven scholarships to the AIMS International Safety Seminar are now available. To apply for an AIMS International scholarship, please send an email to info@aimsintl.org with SEMINAR SCHOLARSHIP in the subject line, and in 1,000 words or less, describe why you believe you are deserving. Please include your current position or if a student, your current field of study. Scholarship applications are due by December 15, 2022.
Platinum Sponsor

Track Sponsor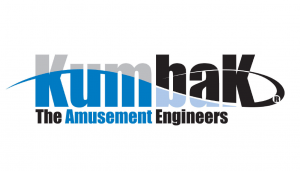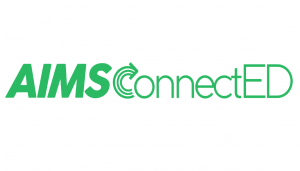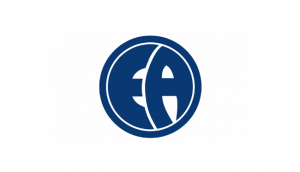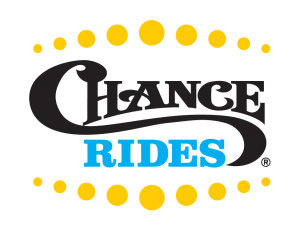 Gold Sponsors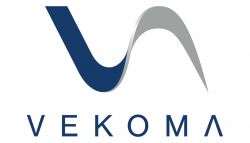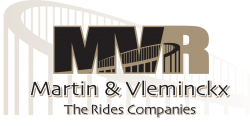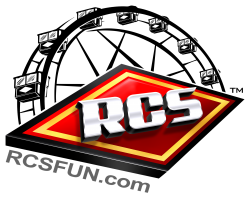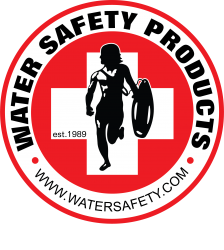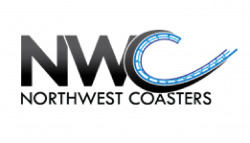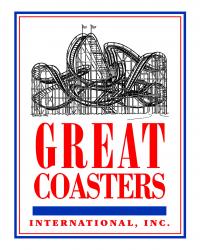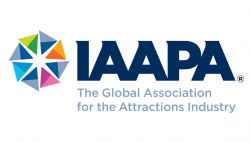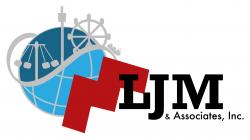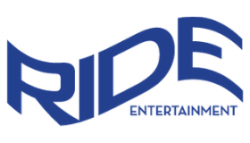 Silver Sponsors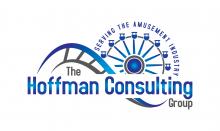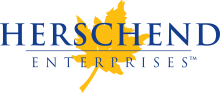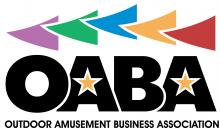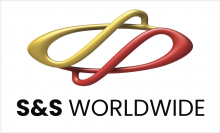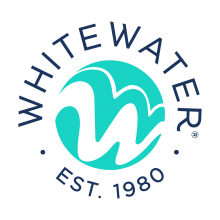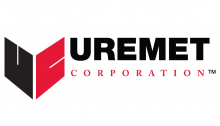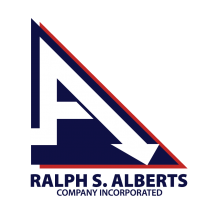 Bronze Sponsors