Call for 2024 AIMS Ambassadors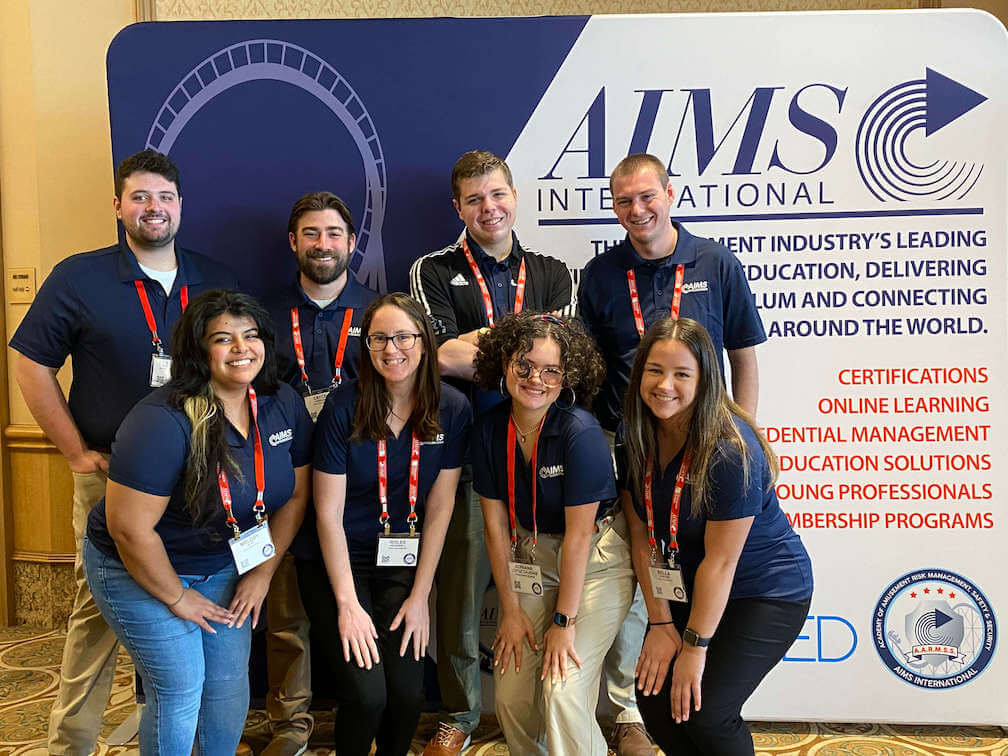 AIMS International is looking for collegiate students and recent grads to be volunteers at the 2024 AIMS International Safety Seminar. The Ambassadors are an adaptive, hard working team with strong communication skills and an interest in the themed entertainment industry. Ambassadors are enthusiastic and work well on a team under pressure. This role is full-time, in-person January 7-14 in Orlando, Florida.
 
Join a passionate community of young professionals;
Work with amusement industry professionals;
Build event management skills;
Learn about new safety topics and standards;

Application deadline: August 13.
Have questions? Email: youngprofessionals@aimsintl.org