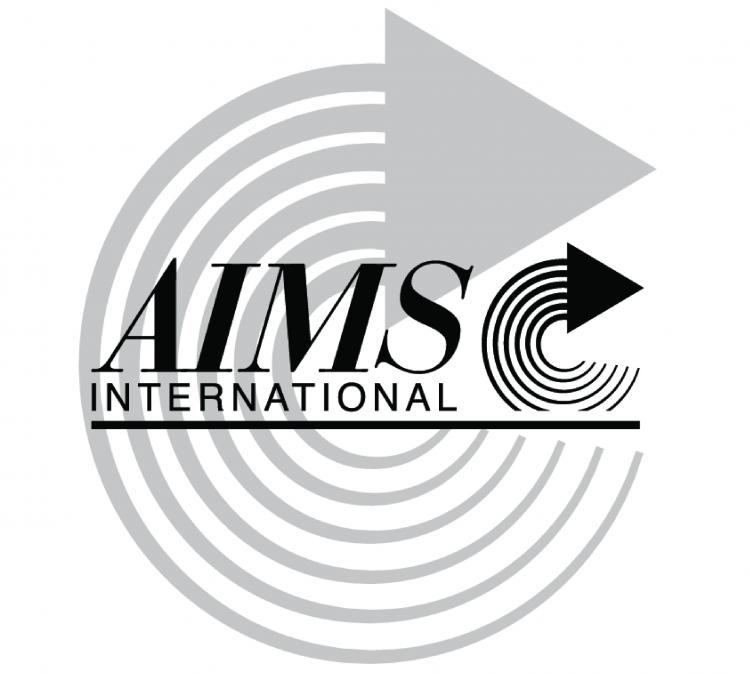 JOB POSTING
EXECUTIVE DIRECTOR
Job Description: 
AIMS International, the amusement industry's leading provider of safety education delivering a superior curriculum and connecting safety professionals around the world, is seeking an Executive Director (ED).
The ED is responsibility for the day-to-day operation of the non-profit 501(c)(6) company.
This individual's role will be to manage and execute the organization's objectives of delivering world-class educational programs and workshops to the amusement and attractions industry based around three primary subjects: safety, maintenance and operations.
Duties and Responsibilities Include:
Planning, development and organization.
Financial and fiscal management.
Public image and promotion of the company and its activities.
Confidential records and files.
Increasing, strengthening and diversifying the organization funding sources.
Working with the Board of Directors to develop policies, guidelines and priorities.
Implementing the policy directives emanating from the Board of Directors.
Developing an organizational infrastructure that will support the company's activities and its anticipated growth.
Personnel management.
Clear communication of organization's objectives.
Ensuring program activities are focused and goals achieved.
Key Competencies:
Passion for safety education and technology.
Strong financial and organizational skills.
Excellent written and verbal communication skills.
Strong people skills.
High-energy self-starter with an entrepreneurial background preferred.
Willing and able to travel and attend industry trade shows and other related events.
Familiarity with Quickbooks and Quickbooks Online Accounting System a plus.
Education/Experience:
Minimum of 10 years of leisure/hospitality/tourism industry experience.
Minimum of 10 years of management experience.
Background in sales/marketing/sponsorship required.
College degree preferred.
Applicants:
Please forward your resume and cover letter to Randall Wilke at rwilke@sftp.com by March 24, 2023. (This posting is now closed)
AIMS International is an Equal Opportunity Employer
Visit our website at aimsintl.org